Manufacturing Excellence Awards 2021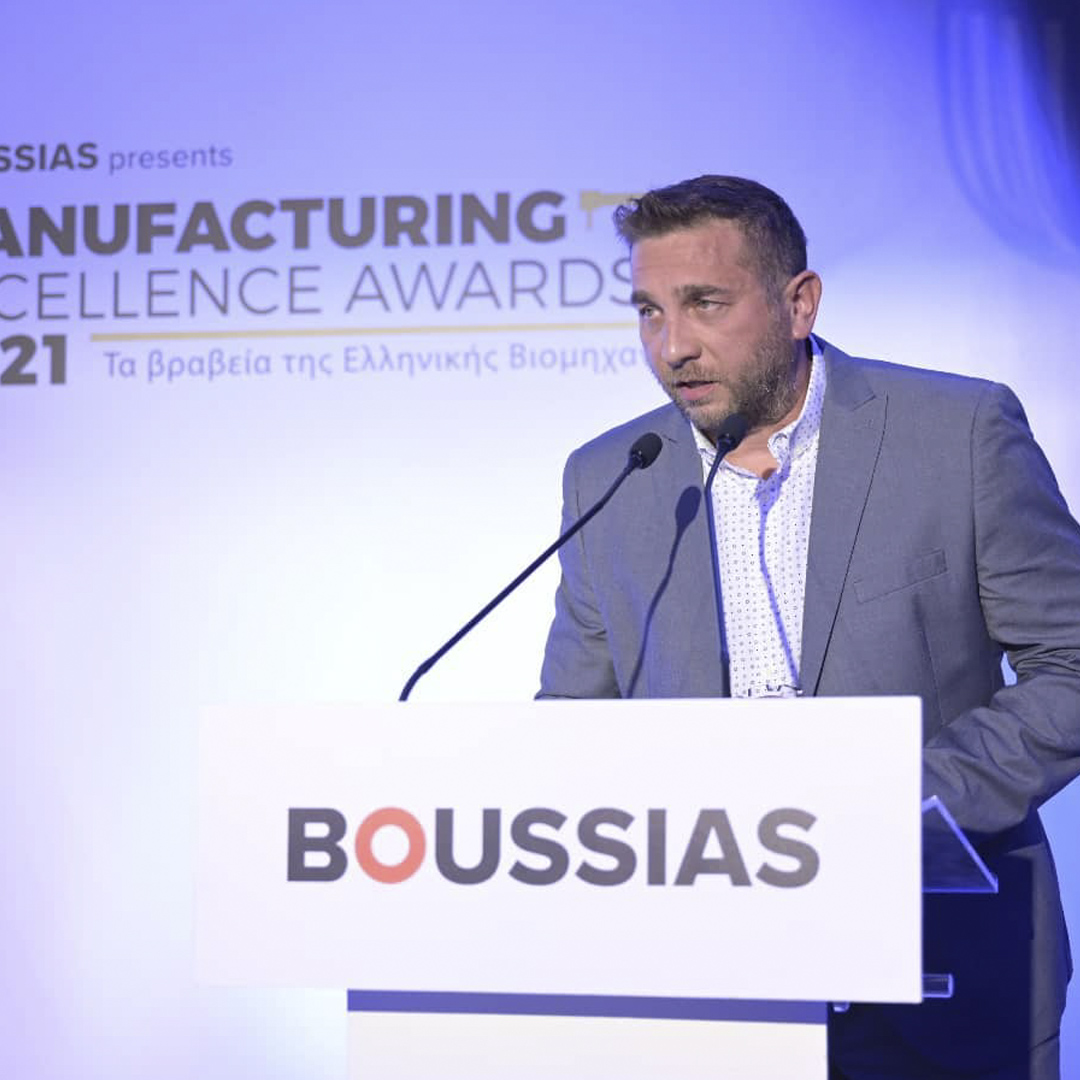 DIMAS SA as an extroverted, innovative and dynamic company, maintaining its leading position, worldwide, in the production of Solar Collectors, won the Bronze award for the "Best Production Planning" in the section "Factory Management".
In a period of deep economic and health crisis, with rapid increases in the prices of industrial raw materials and with the simultaneous collapse of the supply chains worldwide, DIMAS SA was completely ready and increased the "On-Time- In-Full delivery" (OTIF) levels, by 96% in 2020.
In addition, there was an increase in sales, exports and management of more finished products, without increasing the stocks of raw materials accordingly.
The pandemic, accompanied by the collapse of material deliveries and the price increases, found DIMAS SA prepared; therefore, not only maintained its position, but was expanded even more commercially and productively.
Following a completely advanced production system, DIMAS SA maintains its leading title as the most reliable company, worldwide, in the field of Solar Thermal Industry.